HB Zoo City Guide
Here is a guide on how to complete HB's most recent badge event, Zoo City!
Get your hands on this badge:
Entrance Link: https://www.habbo.com/room/73853512
Room Name: [HB] BunnyBurrow [Start]
Owner: lluvli
Step 1
Get to the switch and flick it whilst avoiding the scarecrows!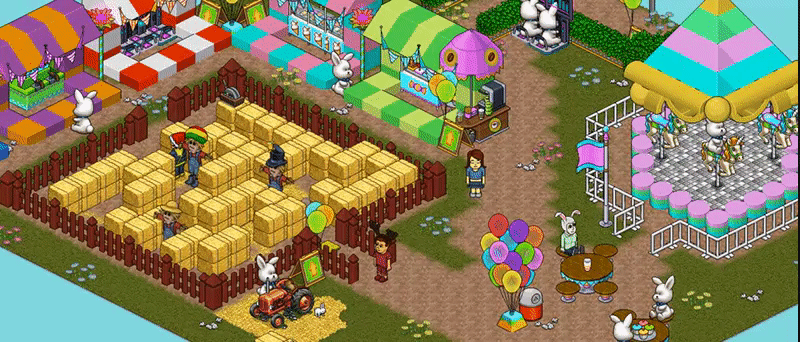 Step 2
Enter the teleport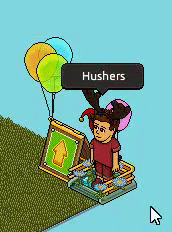 Step 3
Get to the Yellow Gate's without stepping on the sand traps!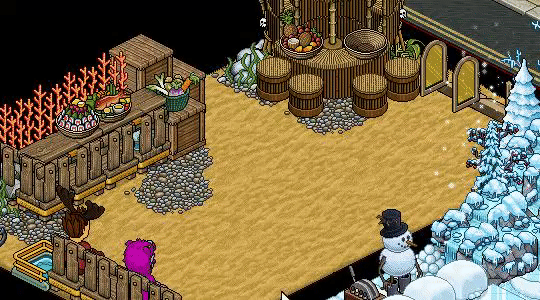 Step 4
Flick the switch and then get to the White Gate's without touching the floor, only sit on the snow seats!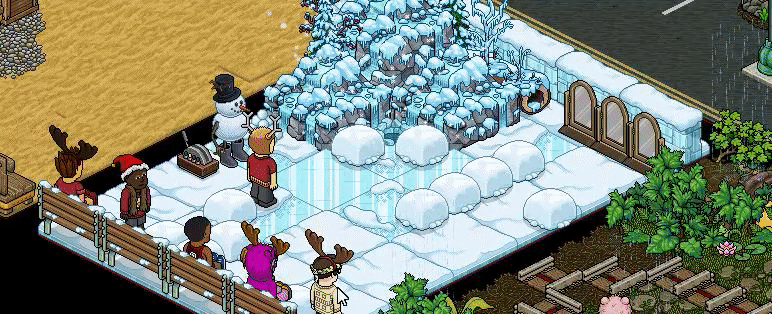 Step 5
Make your way across the tracks and get to the Green Gate without touching the floor! Also, avoid the rain on the rollers!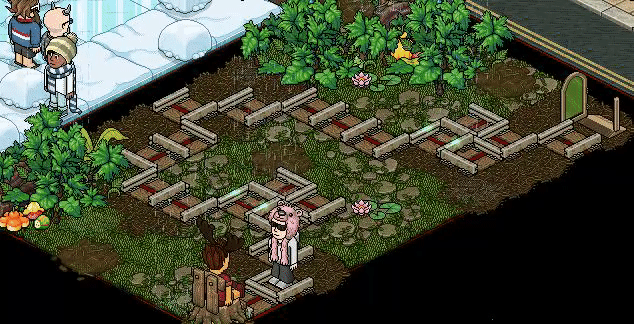 Step 6
Enter the teleport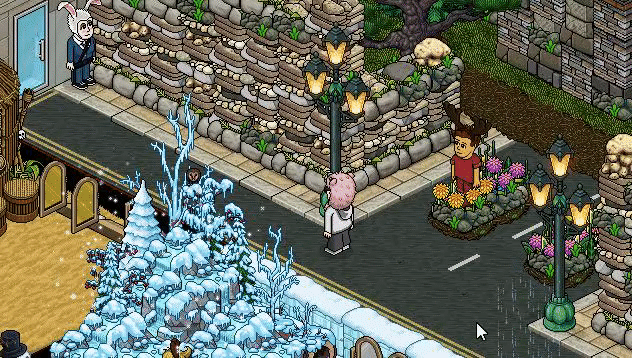 Step 7
Enter the teleporter on the left train, and then on the Steampunk Teleporter

Step 8
Make your way to the Exit by only walking on the tiles. Do it quick though, as everyone is teleported out every 5 minutes (To prevent blockers)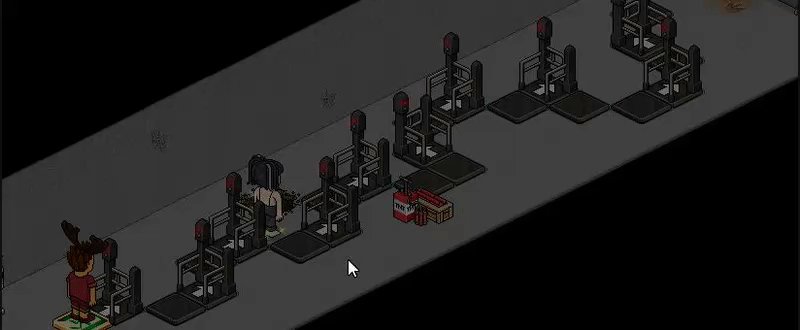 Step 9
Enter the teleport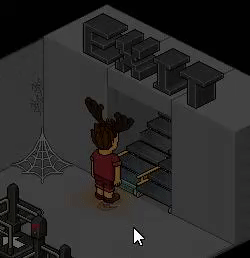 Step 10
Stand on the Parking Tickets, 3 will turn the tiles green. Once all the tiles are green, sit in a car and say "Done" to move on!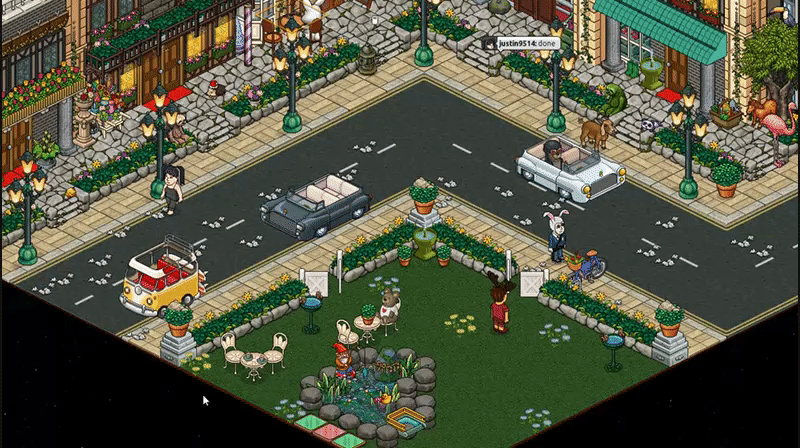 Step 11
Enter the teleport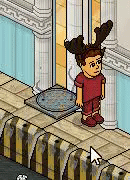 Step 12
Enter the teleport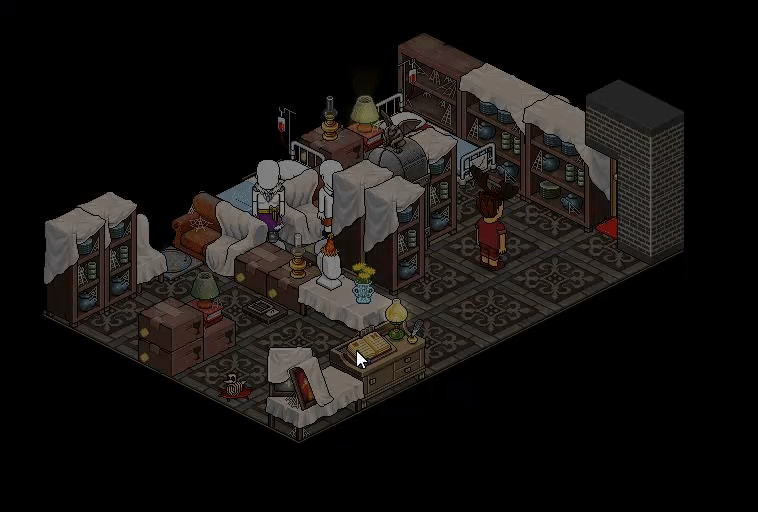 Step 13
Only walk when the light that is facing you is off.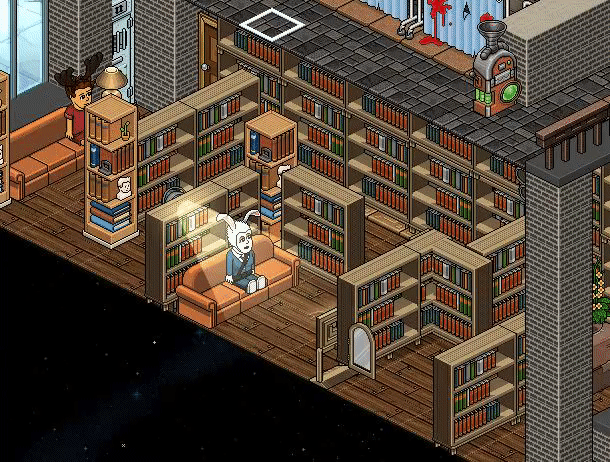 Step 14
Step on the arrow plate and then onto the books to open the gate to area 2. Then stand on the papers and get to the glass door next to the bed, you have 1 minute to do this.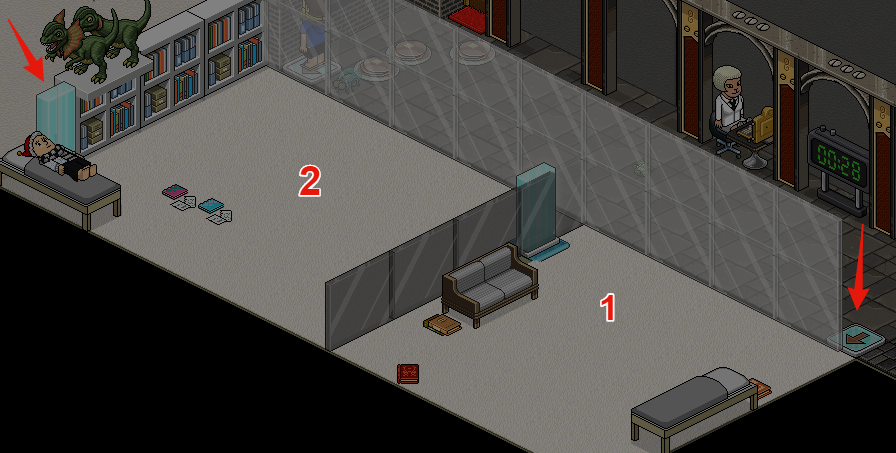 Step 15
Enter the teleporter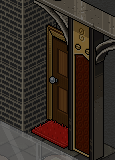 Step 16
Interact with the furniture circled below, then when the tile is green (located under the switch) flick it!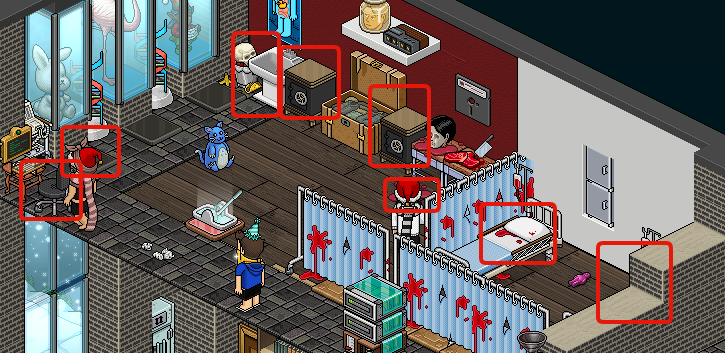 Step 17
Enter the teleporter to recieve your badge!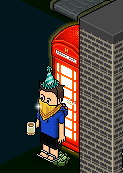 -Hushers