[HFFM] Prison Escape [Guide]
0
HFFM Prison Escape Guide
Here is a guide on how to complete HFFM's most recent badge event, Prison Escape!
Step 1
Find the Steampunk Tele and go through it.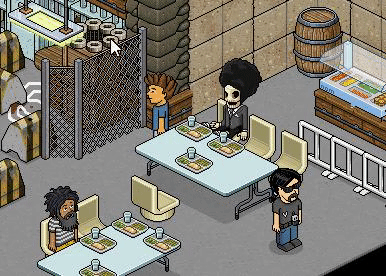 Step 2
Make your way through the vent following the GIF's below.
Steampunk Tele.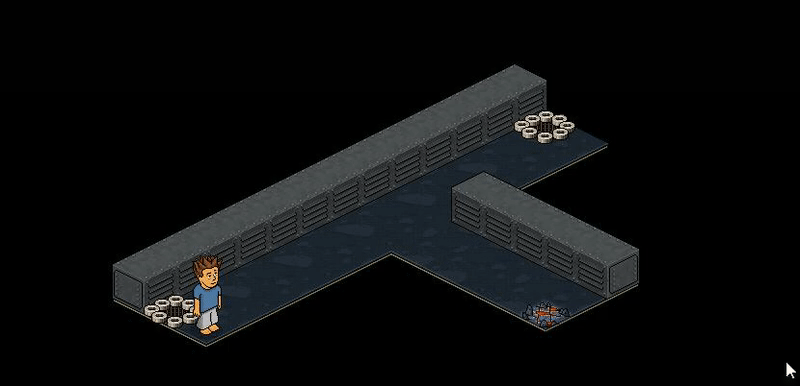 Hot Springs Teleport.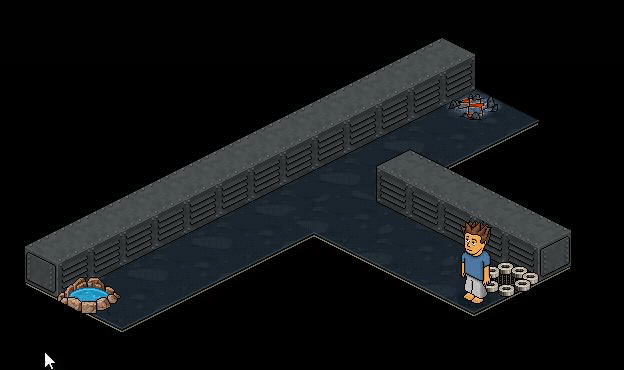 Lost Souls Portal.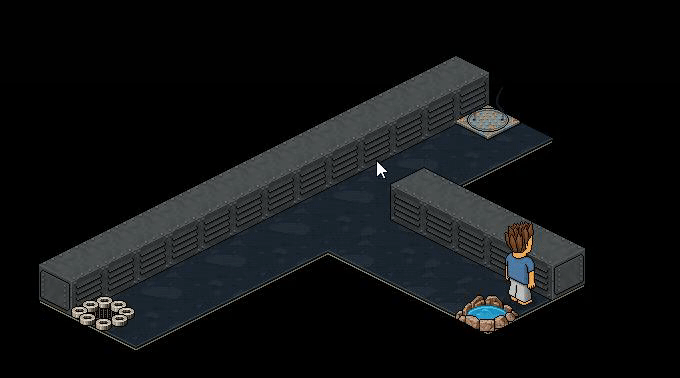 Hot Springs Teleport.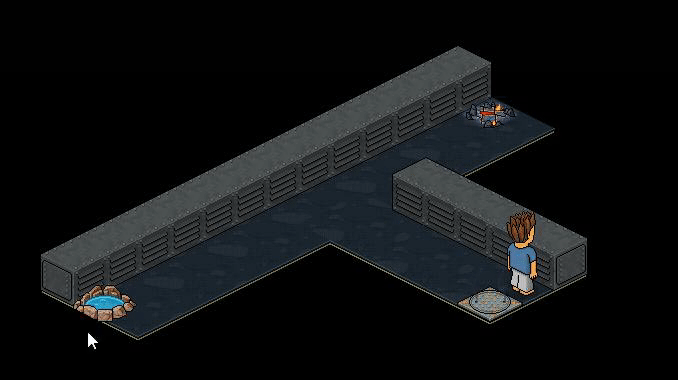 Finally, Hot Springs Teleport.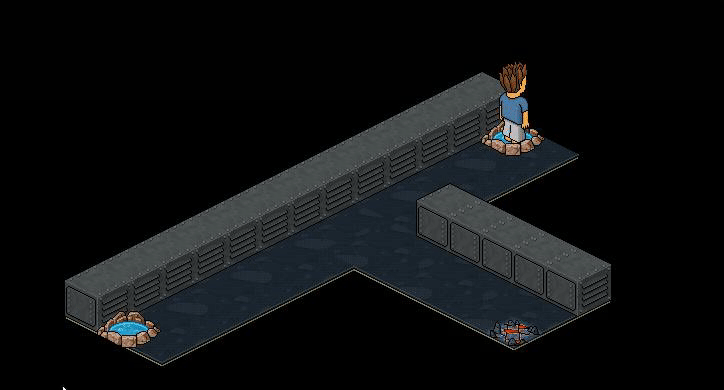 Step 3
Enter the Runestones Teleport (location shown in GIF).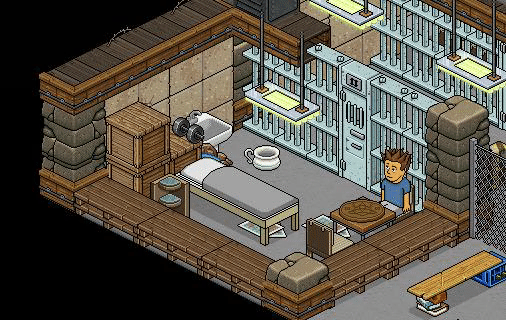 Step 4
Make your way to the switch not stepping on the colour tiles.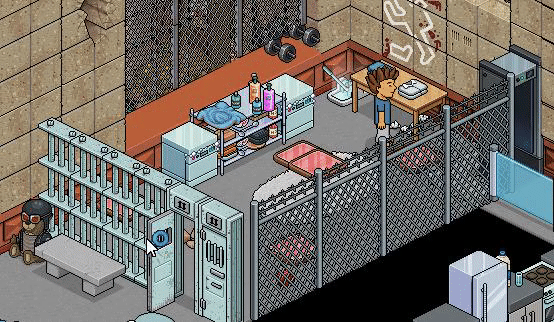 Step 5
Stand on all the moving food and then say "Done". Be quick because you can only say it once!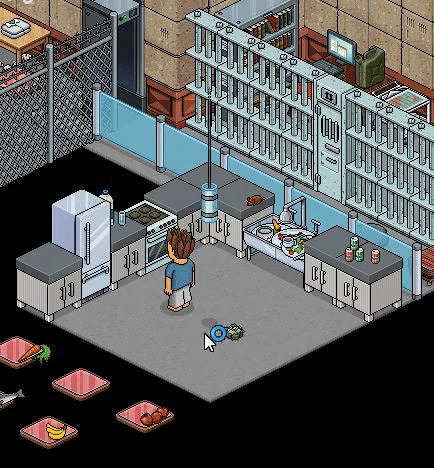 Step 6
Make your way to the Red Cabin Footstool whilst only walking on the Relaxation Stone.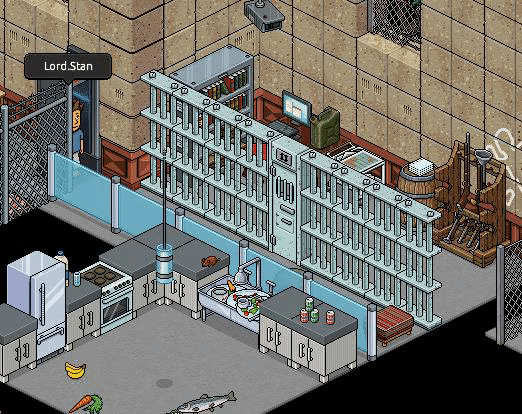 Step 7
Take a weapon from the Gun Rack (location shown in the GIF below).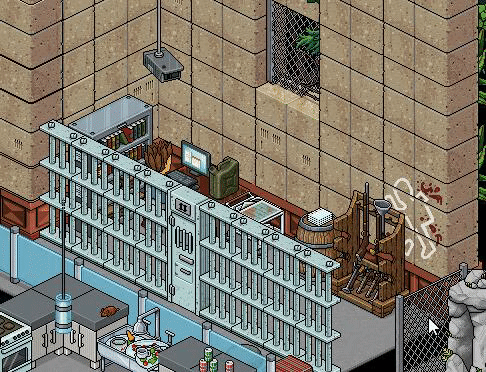 Step 8
Enter the Rock Teleport.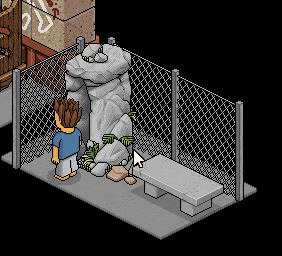 Step 9
Make it to the Floor Switch 2 and then to the Arrow Plate whilst dodging the Bouncers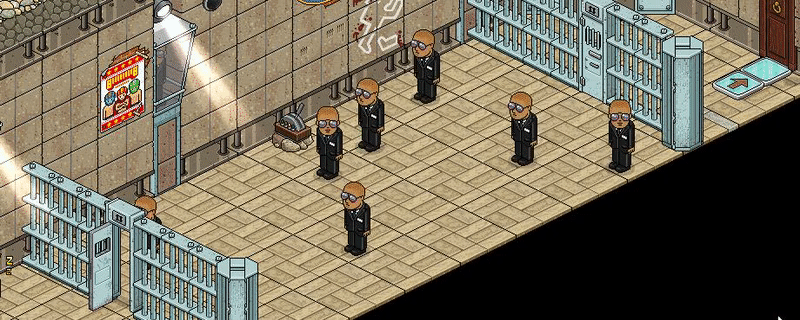 Step 10
Then find all the hidden Good Side Stools using the command :IDDQD – once you have sat on one it will say "Tap Tap… You've weakened the wall". After 8 stools say "Escape!" and proceed though the Runestone Teleport.
Step 11
Enter the teleporter to receive your badge!
-Hushers