Man is seriously hurt after tractor hits train!
0
A man is seriously injured as a train collides with a tractor on a level crossing. It's everyone's worst nightmare, having an accident when travelling to or from places, however this is what happened in Norfolk, England earlier on Sunday morning! A few people have been hurt in this accident, and it left part of the train with quite some damage!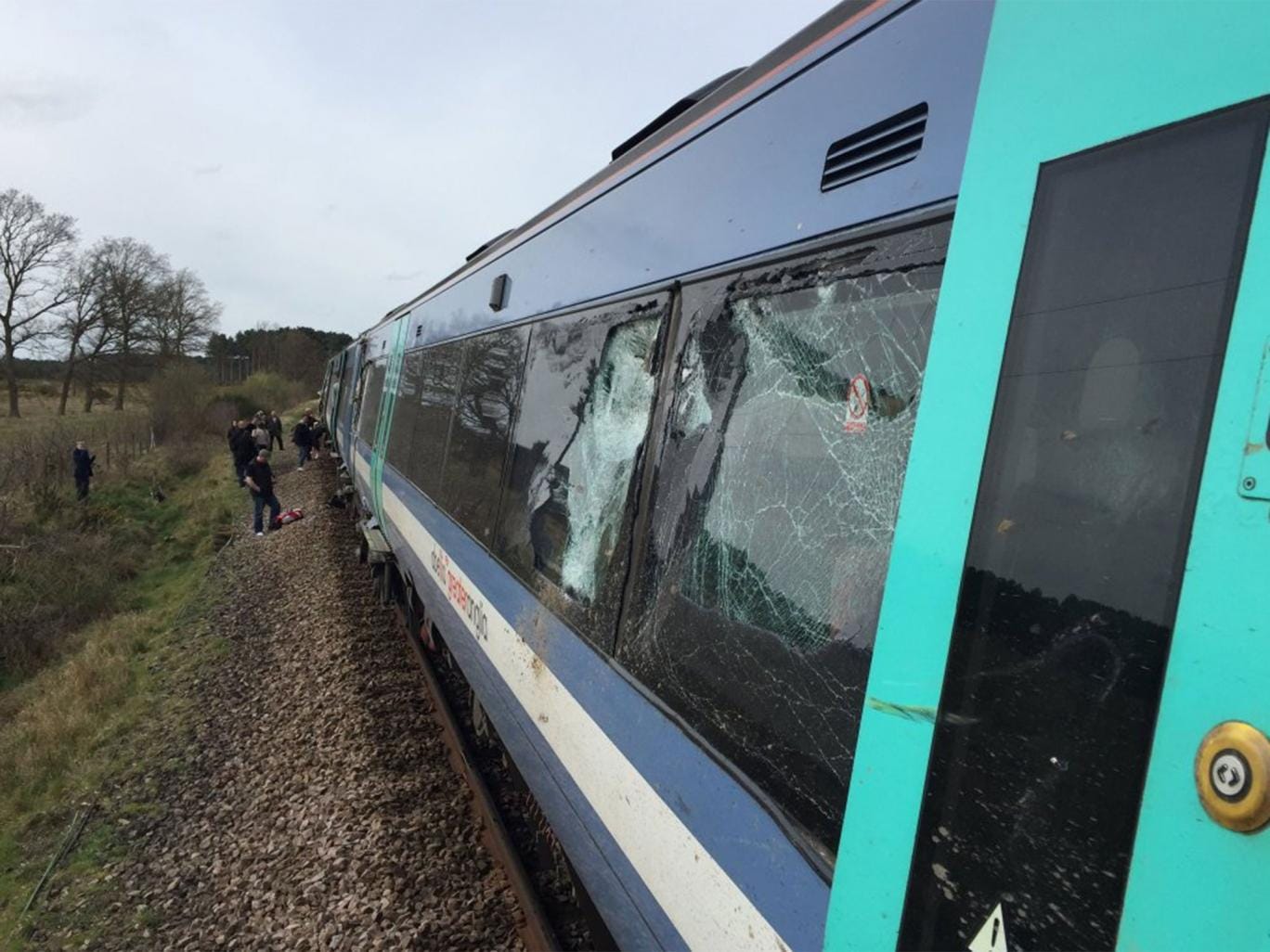 The British Transport Police were called to an incident earlier on Sunday morning at around 12.30pm BST after hearing reports that a train had collided with a tractor on a level crossing. A few people have been hurt with this incident however, leaving the tractor driver with serious, however not life threatening, injuries. Passengers were injured during the collision to, and the train driver is also believed to be in hospital receiving treatment to his hand.
The ambulance service for the east of England are believed to have treated around 10 people at the scene, with only three people were taken to hospital for minor injury's that are apparently not life threatening. The fire service also attended the scene on hand for rescue if needed. There were 135 passengers on board the Abellio Greater Anglia train, which was travelling from Norwich to Cambridge. The train did however not derail during this accident, or a lot more people could have been injured!
An investigation has been launched to find out what actually went wrong, however I think we can all guarantee this was an accident.  What do you guys think about this?