Toblerone triangles cause trouble for chocolate eaters!
2
Recently the UK was troubled with some horrendous… Traumatising… Upsetting news.
Never will this greet us as we open the famous packet again. Instead we will see this:
Why you may ask?
Well… read on and find out 🙂
So you're here to find out? Well let me just slap you round the face with the answer… here it goes…
Yes… that's the answer, Brexit, the big word that everyone has come to hate or love. You are either wanting to stay or leave the EU. Now you may be wondering, how does the EU effect a chocolate bar? Well, have no fear, Hushers is here!
The product's makers, Mondelez International, are based in America.
Once the UK leaves the EU the shipping costs to get them in will rise, meaning reducing the weight of the chocolate bar may save them a few pence.
Some of you may be thinking "why is anyone bothered?" Well, here we go, I am finding the answer this very second…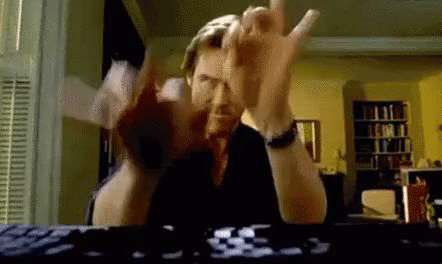 Here we go…
It's because…
The weight of the chocolate bar has gone from 400g to 170g –
Originally 400g of chocolate would have been around 535 calories, now with the 170g bar you will only get 134 calories; and apparently people want more calories? Okay!
Also us Brits find it more important than the Presidential election apparently…
So now, by the end of this article you know:
Why it has reduced in weight/mass
Hushers is a good information finder
Why British people think it is more important than the world's future 🙂
Thank you for reading!
-Hushers