You Know You're Addicted to Habbo When…
2
You know you're addicted to Habbo when…
1. You spend more money on Habbo clothes than you do on real clothes. (I have NOTHING to wear!)
-♥♥♥-
2. You get something wrong at school or work, and shout: SCAM!
-♥♥♥-
3. Your HC Pay Day is 57820184 credits, but your bank account is 0.00.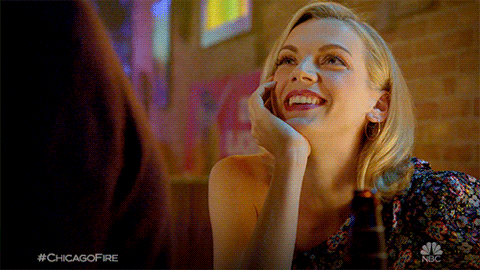 -♥♥♥-
4. Your internet history looks a bit like this…
-♥♥♥-
5. You walk into a portaloo wondering where it leads to. Oh? Poop.
-♥♥♥-
6. You turn on your computer to do something important, but immediately forget and end up on the Habbo home screen.
-♥♥♥-
7. Real life objects remind you of Habbo. Ooo infobus!
-♥♥♥-
8. You have multiple social media accounts because you don't want to tweet about Habbo to your friends, but you need to enter those giveaways.
(But why have you tweeted a naked person riding a rabbit?)
-♥♥♥-
9. You log in on Christmas day. Umm duh! FOMO on the advent furni and the possibility of a BADGE! *Flaunts 2006 Xmas badge*
-♥♥♥-
10. Habbo credits are on your christmas list.
-♥♥♥-
So what do you reckon? Are you addicted to Habbo?
Send us yours using the hash tag #AddictedToHabboWhen