Don't Roll A Six
Don't Roll A Six
You will need:
Chair (As many as you want) Dicemaster / Holodice (x1 of either)
This guide will show you how to set up the game Don't Roll A Six for you to host. For more information on the game, including how to play, check out our wiki page by clicking here.
Step 1: Place your items
Place seats in a large area making sure they are spread out to allow space to place the die. Place a Holodice or a Dicemaster in the Host's area.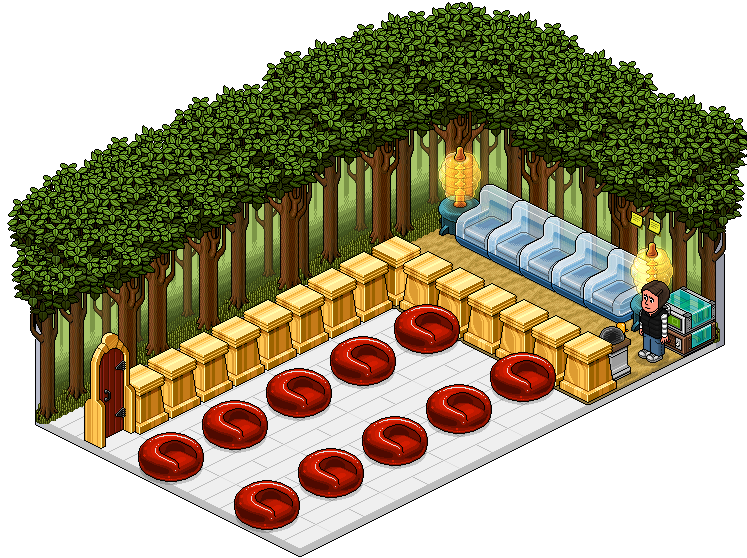 Related guides
Events: Quiz
Events: Isolation