Melting Carpets
Melting Carpets
You will need:
Carpets (x6) Holodice / Dicemaster (x1)
This guide will show you how to set up the game Melting Carpets for you to host. For more information on the game, including how to play, check out our wiki page by clicking here.
Step 1: Add the mats
Place six carpets in two rows of three and block off the sides, making sure the players cannot walk out of the playing area. Place a Holodice/Dicemaster in the Host's area.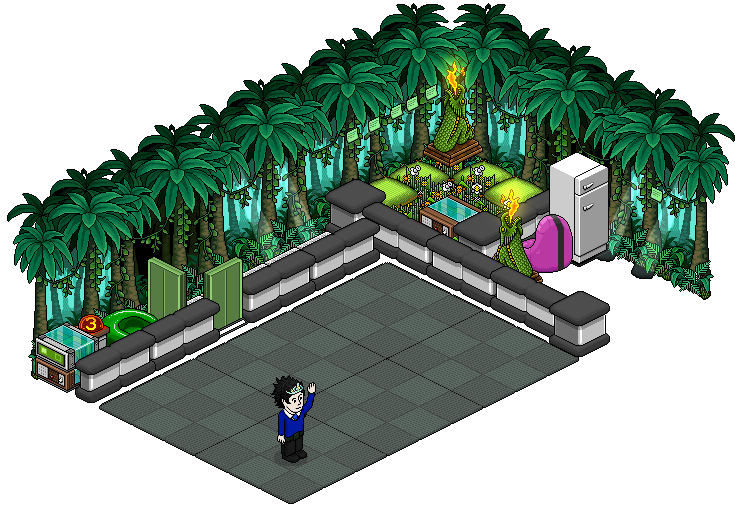 Related guides
Events: Falling Furni
Events: Addition